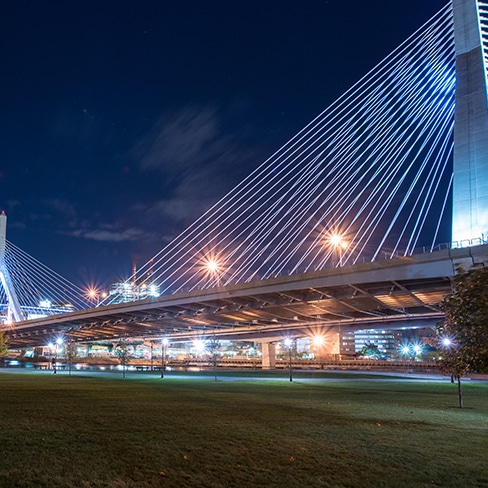 Success Made E-Z
MassDOT Case Study
---
Sharing Is Caring
Challenge
MN&Co (formally YMI) was hired to help execute a media campaign to gain public support for the upcoming change to an all-electronic tolling system across the state.
The challenge was to get more people to sign up for E-ZPass before the go-live date. We also had to prepare drivers for changes in traffic patterns that were expected to have a significant impact on their commutes.
Solution
Given that challenge, we developed a highly targeted and optimized online statewide media program which we supported with out-of-home and radio.
Result
We exceeded the campaign target goal: 170,000 people signed up for E-Z Pass accounts between July and October, an 88% increase from the previous year. Furthermore, our multi-channel online campaign helped to drive a CTR of 24% – one of the highest paid search CTRs our SEM team had seen in the transportation category, which is typically 2.5–3.5%.