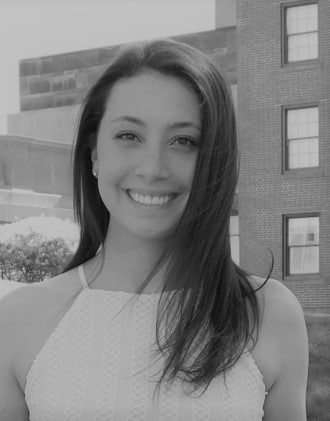 Production & Reporting Manager
Danielle McAdam
---
Questions? Compliments?
Her future is bright!
We snatched Danielle up as she was walking off the Holy Cross campus as a 2020 graduate.  She was a little disoriented when we took off the blindfold and explained that she was in one of the coolest media agencies around.  We convinced her Media would be her life, and so far, she is buying it!   Danielle is an amazing addition to the MN&Co family.  Her attention to detail and ability to analyze and report on data has come naturally to her.  She also helps all our clients navigate or organize all creative production and trafficking.
head back to our team