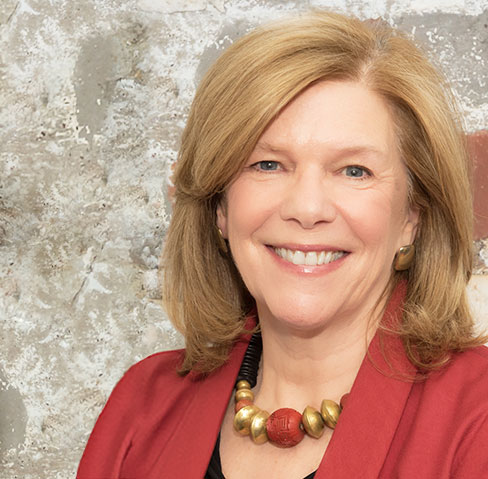 CEO
Patricia McCarron
---
You may know her as the rocker chick that sang for adoring audiences all across New England for two decades. Either that or as MN&Co's CEO.
Patti began her career in advertising over 40 years ago, first as a media buyer for a political consulting firm and then as Vice President of Yellin Media, where she planned and placed media for political candidates, advocacy groups and referenda all over the country, including two presidential campaigns. In 1995, she became President and owner of Yellin/McCarron, and moved into the role of CEO when the firm was rebranded as MN&Co in March, 2019.
Patti has created multi-channel media strategies for hundreds of clients in dozens of industries and has grown the company from a 2-person operation to a fully staffed media management and marketing solutions firm.
A veteran media specialist, Patti has been quoted in numerous trade publications and newspapers, interviewed on local TV, and served as a guest lecturer and panelist at several colleges.
head back to our team