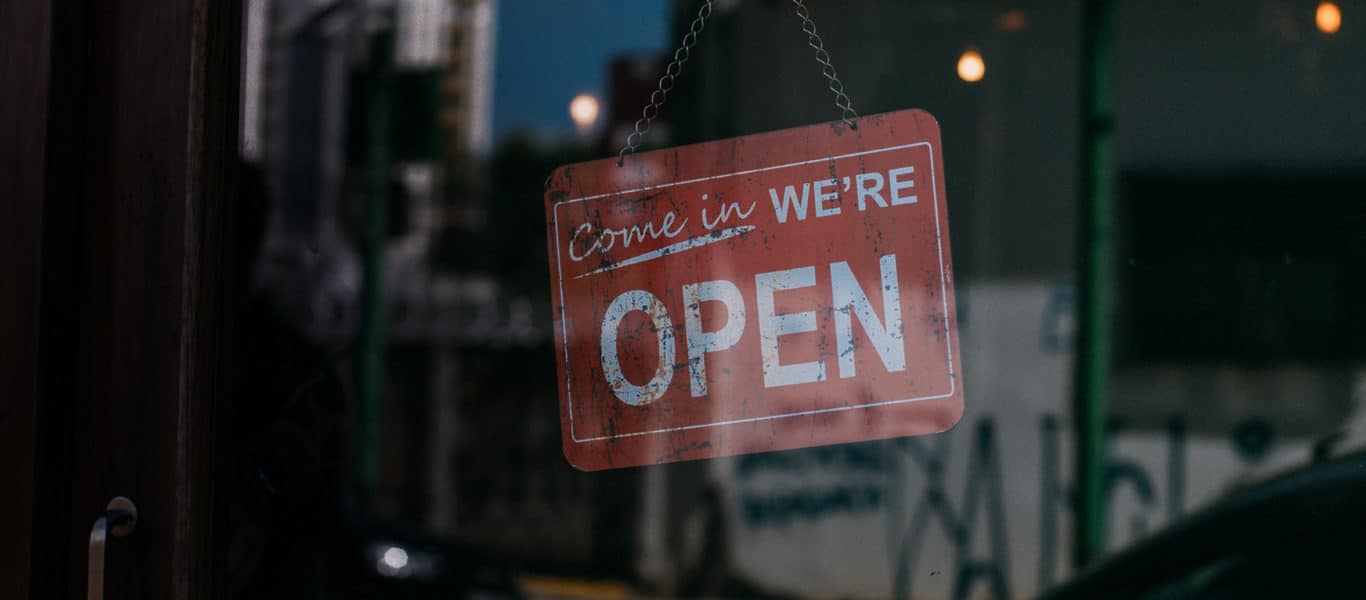 About Us
MN&Co is a media buying agency built on curiosity.
When you're curious about something, your mind opens up to new ideas. When those ideas come, so does opportunity. Being curious keeps us agile as the media landscape evolves. It's why we've remained a successful media planning & buying  agency for over 40 years and why many of our clients come–and stay.
All you need to know about MN+Co (Kinda)
MN&Co has been around the block. We started as a 2-person political media buying firm over 40 years ago. Since then we have evolved into a nationally certified Women Business Enterprise creating successful media strategies for corporate and nonprofit organizations alike. And while we have quadrupled in size (um, yeah, from two), we maintain the belief that bigger isn't necessarily better. We've worked for the big agencies and have a ton of experience, but we just happen to think that better is simply…better.
We know the media landscape, and we have strong, long-term relationships with local and national media vendors – from management and sales reps, to traffic and accounting personnel. Let's face it, after forty years, we kind of know everyone. We offer our clients depth of knowledge, expertise, hands-on attention and resources that can help drive your business.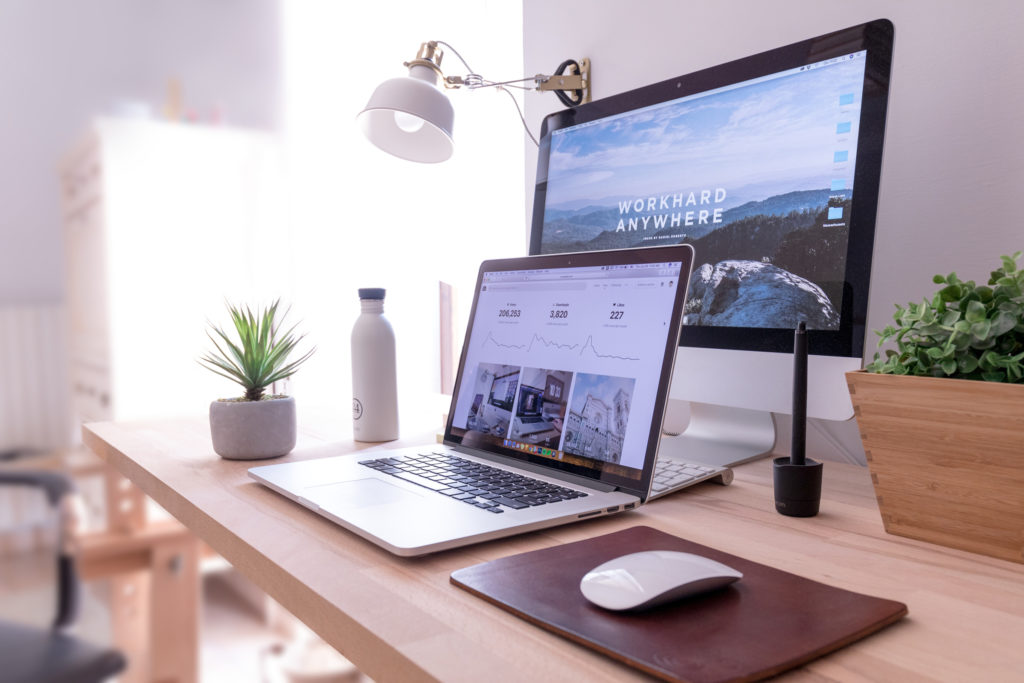 So how did we get so good? Well, we're not giving away any secrets, but..
Great ideas and even greater execution
Our continual curiosity offers clients a level of strategic thinking that delivers solutions which are more informed, and ultimately, more effective.
Your Move
With an ever-evolving media landscape, you need a team that is agile, responsive and engaged, with smart people in each discipline leading the way. And that would be us.
Years of experience put to work for you
Don't let our little office in North Andover fool you. We cut our teeth on the mean streets of Boston. We're a sharp, experienced team. We're tough negotiators who work hard to get the best pricing and most added value for our clients.

Oh, did we mention that we're also witty?
We kind of are. Just ask us.
Meet our Team