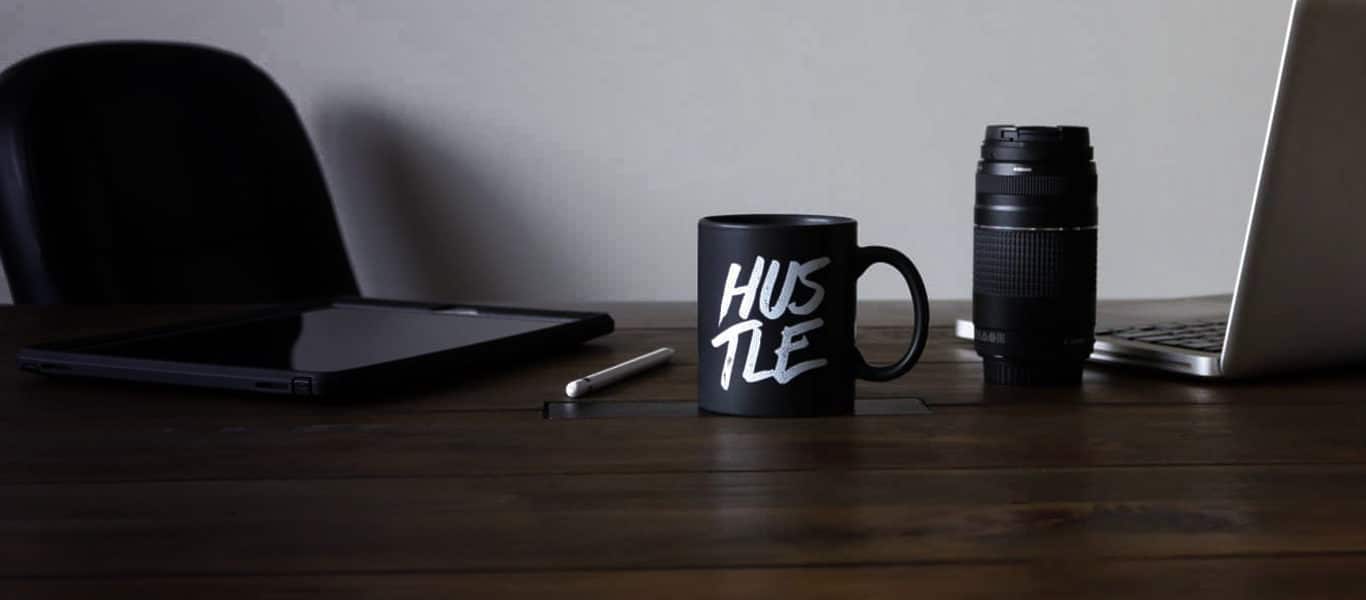 Our Team
What we lack in size, we make up for in knowledge, tenacity, and sass.
The MN&Co team brings a lot of experience to the table. We've worn a lot of hats and worked with some killer clients. This has made us extremely flexible and nimble… kind of like a gymnast. Although, we are pretty sure none of us can do an actual cartwheel.

If you're looking for better results from a team that doesn't dress as well, come and get 'em.
reach out to us today