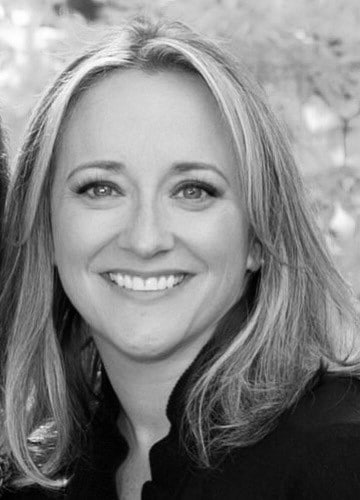 Vice President, Client Services
Jennifer Reuss
---
She likes two things: success and peas. So, unless you're a pea farmer, buckle up: she's about to start things up. 
Jen is an energetic media specialist who brings an entrepreneurial spirit to the MN&Co agency team. Most recently, Jen served as the SVP Media & Management Supervisor at Hoffman & Partners, a Boston-based full-service advertising agency.  Prior to that, she was Director of Client Services at Cleveland Communications, and also served as the Director of Media Services at Casey Media, which was one of Boston's most respected media buying firms. She has supervised, planned and negotiated national, regional and local media campaigns for a large roster of clients that have included Jiffy Lube, Boston Interiors, Tweeter/Hifi Buys, Pizzeria Uno, Talbots, Circle Furniture, Network Health and Garelick Farms. She holds a B.A. in Marketing & Communications from Boston College.
Jen resides in Andover with her two children and crazy dog Penny. You can find them at the beach year-round.
head back to our team