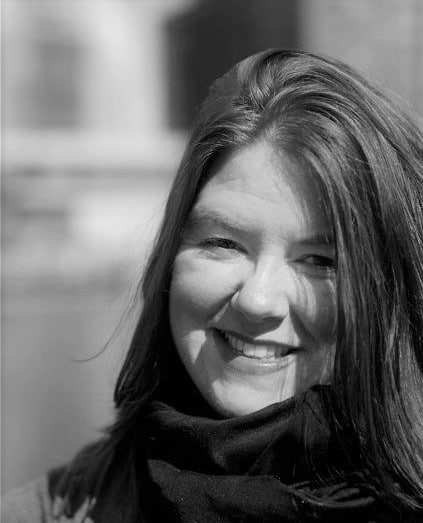 President & CEO
Melissa Noyes
---
What do you get when you give a media maven the wit of a stand-up comic and the mouth of a trucker?
Melissa began her career with Arnold, Fortuna, Lawner, and Cabot in 1995 as a data entry clerk in the Media Dept.  She spent the next 11 years with the firm as it evolved into Arnold Communications, MPG/Arnold, and Havas.  Her career also evolved, as she worked her way up to media supervisor on many high-profile accounts such as McDonald's, Volkswagen, and Citizens Bank, to name a few.  Melissa Noyes then left the big, full-service agency life for the boutique agency world where she worked as VP, Media Director at Cleveland Communications for the next six years.  Melissa joined MN&Co (formerly YMI) in January 2012 when Carol Cleveland retired.  Yellin McCarron welcomed Melissa and many of the Cleveland clients, many of which are still here 7 years later.
As President of MN&Co Melissa is responsible for overseeing the firm's media operations and helping her team developing multi-channel media solutions for MN&Co's clients. She is also focused on long-term, strategic planning initiatives for MN&Co.
Melissa resides in Southern NH with her husband and two teenage boys.  A self-proclaimed animal lover, Melissa has 2 dogs, 14 chickens, and 1 evil cat.  She is also a beekeeper in her spare time.
head back to our team