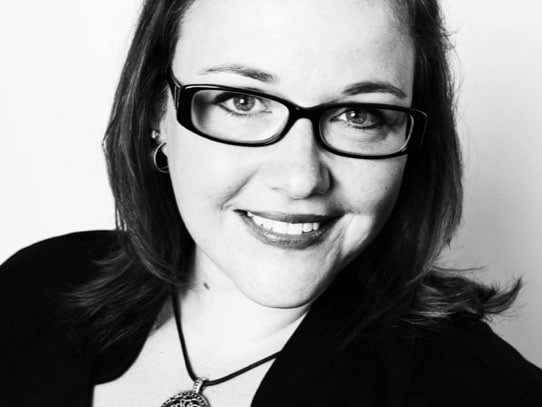 Sr. Vice President, Digital
Tammy Bondanza
---
Questions? Compliments?
She's a long time adrenaline junkie!  Racing cars, rockin' out to gansta rap & heavy metal. Doesn't back down from the tough stuff…media included. Data doesn't lie!
Tammy has 20+ years of B2C and B2B brand and agency experience, specializing in omni-channel solutions with an emphasis on sophisticated digital marketing.  Tammy started her career at Arnold Worldwide focusing on Broadcast media planning and buying.  She honed her craft early in digital at Digitas as well as client side at Bose and Staples.  From there, her extensive media knowledge and thought leadership aided in the development, management, and growth of Hill Holliday's digital media department as well as PJA's integrated media capability.
A digital media pioneer with an unwavering passion in the space, Tammy later became President of BIMA (Boston Interactive Media Association) and board member of MITX (Massachusetts Interactive Technology Exchange).
Her experience spans categories including, Retail/POS, Finance, Education, and Healthcare.  She has led media efforts for many clients including Dunkin Donuts, Aprecia Pharmaceuticals, and TJX brands.
Tammy lives in Danvers with her teenaged daughter, Amelia, and her lieutenant firefighter husband, Michael – who help her maintain her humor and perspective in this business (he knows what a real fire alarm is!).
head back to our team