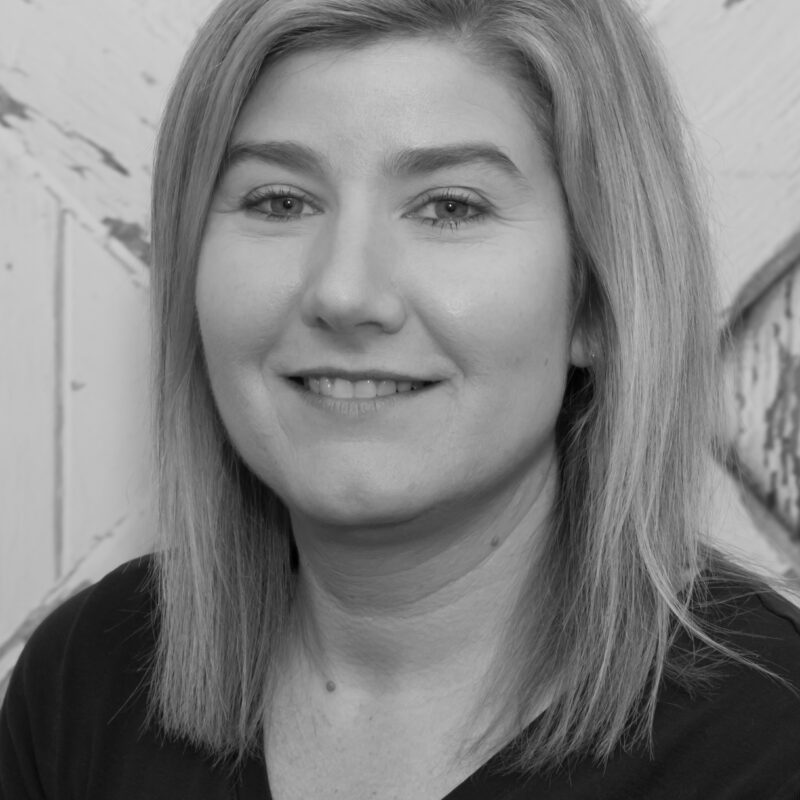 Finance Manager
Tina DiPietro
---
Running marathons hasn't helped her elude her four rambunctious kids, but that focus definitely pays off at work!
Tina joined MN&Co in 2016 as Bookkeeper and was promoted to Finance Manager in 2018.  She has a wealth of experience in the industry, having worked for 11 years at Arnold/MPG, where she started as a data entry clerk and then moved over to the finance department, where she supervised all media billing for the firm.
In her role as Finance Manager, Tina is responsible for invoicing and billing, payroll, and managing the company's cash flow.
head back to our team